:: Web ::
Web Design. Website Developers.|
Web solutions that successfully combine professional design, commercial understanding and fast results.
:: Web ::
Web Design. Website Developers.|
Web solutions that successfully combine professional design, commercial understanding and fast results.
Website Design.
Engaging, ROI Web Design. A well designed website is a vital part of a modern marketing strategy.
We understand that a great website is not just about looks alone (although this certainly helps), website design needs to take into consideration other factors such as usability, goals and objectives, target market and so on….
The key to all successful website designs is planning, and this is something we take a lot of care over. Before we start any project, we create detailed sketches, followed by wireframes outlining the entire site map, user interface, journey and core functional requirements. Our development team also view and analyses the wireframes to ensure there is no potential when it comes to front end or back end development.
We pride ourselves in producing highly engaging, aesthetically impressive and conversion focused designs that achieve results. From the initial wireframe to the sign off process Shore Media is in constant communication with the client to ensure a smooth, successful and efficient process.
#Website Types.
Whatever your website is for, we build it. Below are just some of the common website types that is used:
Website Development.
We build the foundations your website needs to succeed.
Our in-house website development team use the latest approved standards and frameworks to ensure that your website is built for speed and reliability. They work closely with the design team to make sure that the whole user experience and journey transitions smoothly from design through development.
Depending on your business goals and objectives, Shore Media a award winning website development team can recommend various open source platforms, content management systems and frameworks, or build bespoke solutions from scratch.
Website security, along with search engine optimisation best practices and accessibility are all implemented and user tested throughout the development process. Allowing us to deliver a website that looks great and just as importantly works flawlessly.
#Platforms.
Below are just some of the common website development platforms and frameworks used around the world: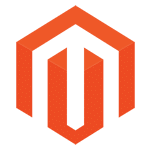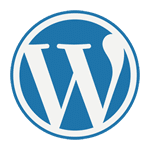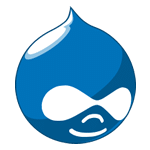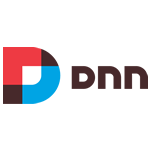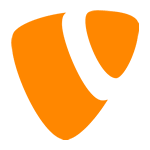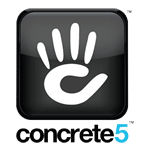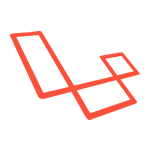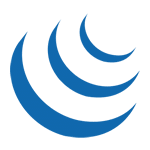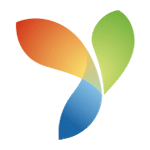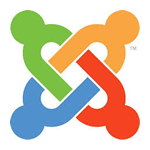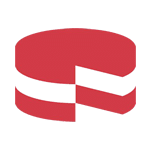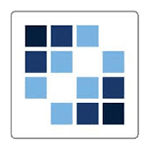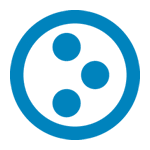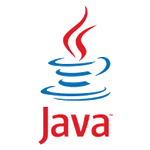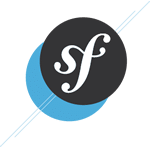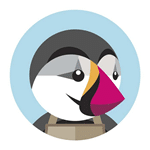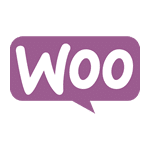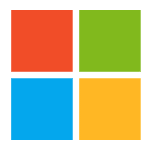 Why Our Clients Continue With Us.
+

Web Designers and Developers with 35+ years of experience.

+

Implementing and using the latest web technologies.

+

Completely SEO optimized designs to boost rankings.

+

Design and built for best coding guidelines & standards.

+

Responsive user-friendly website interfaces.

+

Compatible with multiple platforms & browsers.
Industry Sectors We Cover.
Aerospace, Defence & Security Asset Management Automotive Banking & Capital Markets Business Services Capital Projects & Infrastructure Communications Emerging Markets Engineering & Construction Entertainment & Media Financial Services Government & Public Sector Healthcare Hospitality & Leisure Insurance Manufacturing Pharmaceuticals & Life Sciences Power & Utilities Private Equity Real Estate Retail & Consumer Technology Transport & Logistics
Email Us.
info@shore-media.com.
email us & we will get back to you.
Give Us A Call.
Call: 0121 663 1849
lines open 9:00am until 5:30pm Mon-Fri.
Social With Us.
Twitter / Facebook / Google+ / Linkedin
we will get back to you ASAP.
Newsletter.
Sign-up here »
latest news to your inbox every month.