:: The Company ::
About Us. #Digital|
A company which thrives on producing award winning results for all our clients around the globe.
:: The Company ::
About Us. #Digital|
A company which thrives on producing award winning results for all our clients around the globe.
Who Are We.
A company delivering quality award winning results for you…
Shore Media™ is a "Multi-Award Winning" digital company with highly skilled teams in 7 countries from United Kingdom, Germany, Dubai, USA, India, Sweden and France and still expanding. Our services are amoung the best in the world ranging from Website Development, Website Design, Software Development, Marketing, Search Engine Optimisation (SEO), Pay Per Click Campaigns (PPC), Search Engine Management (SEM), Social Media Marketing (SMM), Reputation Management Marketing (RMP), eCommerce, Brand Management, Hosting Solutions, Mobile Solutions and Enterprise Solutions.
Our digital experts are always keeping an eye on the latest digital technologies along with design and marketing techniques, we'll constantly deliver new solutions that fit precisely with our clients ever-changing digital requirements and keep you one step ahead of there competitors, Our ability to keep up to the commitments has made us a trusted brand among our clients.
We have a great reputation for creating beautiful digital experiences that transform brands, grow businesses and make the web a better, easier-to-use and more interesting place to be and we trade on reputation so when you win, we win too!.
If you want to find out more, give us a call on 0121 663 1849 for a chat about your website, digital marketing or any other digital requirements.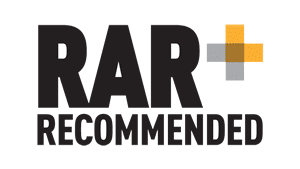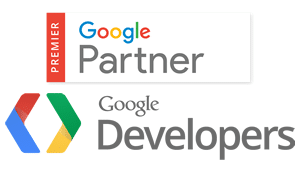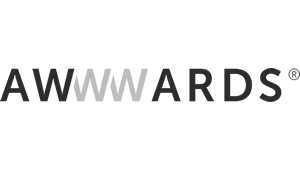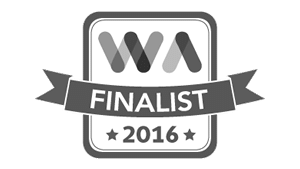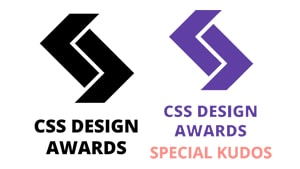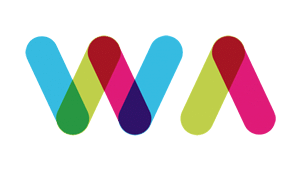 An Ethos You Can Really Trust.
We know what we are doing, we talk sense, we love meaningful relationships & we're in it for the long-haul.
Some of our clients have been working with us for more than 10 years and we put that down to our emphasis on providing carefully considered, honest advise with achievable outcomes. Unlike many agencies in our industry, we never chase the "quick buck" or make claims we can't uphold.
We have a very subtle approach to new business and we are lucky enough that 95% of our clients made the initial contact with us. We want you to want to work with us and we won't use salesy tactics to convince you.
Industry Sectors We Cover.
Aerospace, Defence & Security Asset Management Automotive Banking & Capital Markets Business Services Capital Projects & Infrastructure Communications Emerging Markets Engineering & Construction Entertainment & Media Financial Services Government & Public Sector Healthcare Hospitality & Leisure Insurance Manufacturing Pharmaceuticals & Life Sciences Power & Utilities Private Equity Real Estate Retail & Consumer Technology Transport & Logistics
Email Us.
info@shore-media.com.
email us & we will get back to you.
Give Us A Call.
Call: 0121 663 1849
lines open 9:00am until 5:30pm Mon-Fri.
Social With Us.
Twitter / Facebook / Google+ / Linkedin
we will get back to you ASAP.
Newsletter.
Sign-up here »
latest news to your inbox every month.