:: Android ::
Android Development. #Apps #Mobile|
Android becomes the dominating OS for mobile with a market share of 84.82% (2016).
:: Android ::
Android Development. #Apps #Mobile|
Android becomes the dominating OS for mobile with a market share of 84.82% (2016).
Mobile / Tablet / TV / Apps.
"We provide user experience and mobile development for Android TV / Wearable / Mobile and Tablet devices."
Android app development is one of our great strengths. We have experience of working with virtually every Android OS version, Google Android OS customization and building far complex Android app solutions. Our team of dedicated Android developing experts work hard to create best custom native and hybrid apps for the Android phone, tablet and wearable devices.
Our success lies in building quality Android applications which are scalable, robust and provide the brilliant user experience. We carry extensive years of experience in Android application development using standard tools like Android SDK, Android Studio, etc. Being among the best Android app development companies, our approach includes research and development of Android apps with the assistance of standards of app development and testing tools.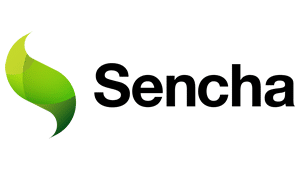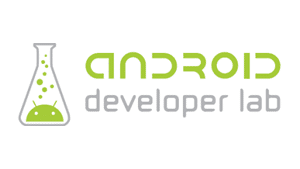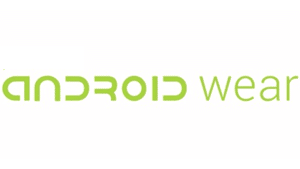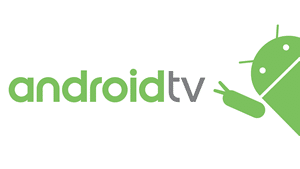 How We Build Your Android App.
We consult & strategise with you to capture your goals and visions
Then we go away and produce some UX / UI design concepts for you
App development starts and integrate with any 3rd party systems
Fully test app and identify any issues which need ironing out
Now we launch your app and start telling the audiences about it
We are here to provide ongoing support & maintenance
Android specific UX/UI design.
Native android app development.
Hybrid app development.
Android OS customization.
Android widget development services.
Android app test automation.
Android launchers app development.
Android app porting/redesign.
Support, maintenance & optimization.
Shore Media offers cost efficient and reliable android app development services. To meet your business objectives, our expert team provides amidst solutions. Acute knowledge, influencing abilities and proficiency in developing android applications are some distinctive features of our android app developers that make our company incomparable. Developing apps in almost all android OS versions for years, we are now expert in building Android apps. Have an App Idea? Share it with us and Experience our quality & reliable Service Today!!. Give a call on (+44) 0121 663 1849.
billion times app downloads
android global market share
billion global android users
billion global android sales
Industry Sectors We Cover.
Aerospace, Defence & Security Asset Management Automotive Banking & Capital Markets Business Services Capital Projects & Infrastructure Communications Emerging Markets Engineering & Construction Entertainment & Media Financial Services Government & Public Sector Healthcare Hospitality & Leisure Insurance Manufacturing Pharmaceuticals & Life Sciences Power & Utilities Private Equity Real Estate Retail & Consumer Technology Transport & Logistics
Email Us.
info@shore-media.com.
email us & we will get back to you.
Give Us A Call.
Call: 0121 663 1849
lines open 9:00am until 5:30pm Mon-Fri.
Social With Us.
Twitter / Facebook / Google+ / Linkedin
we will get back to you ASAP.
Newsletter.
Sign-up here »
latest news to your inbox every month.